The gig poster
On July 31st a friend and I went to see Maxïmo Park and support at a mini-festival day in Times Square, Newcastle. The key attraction for me to this gig was the top support band, Lush who are back after a nearly 20 year hiatus.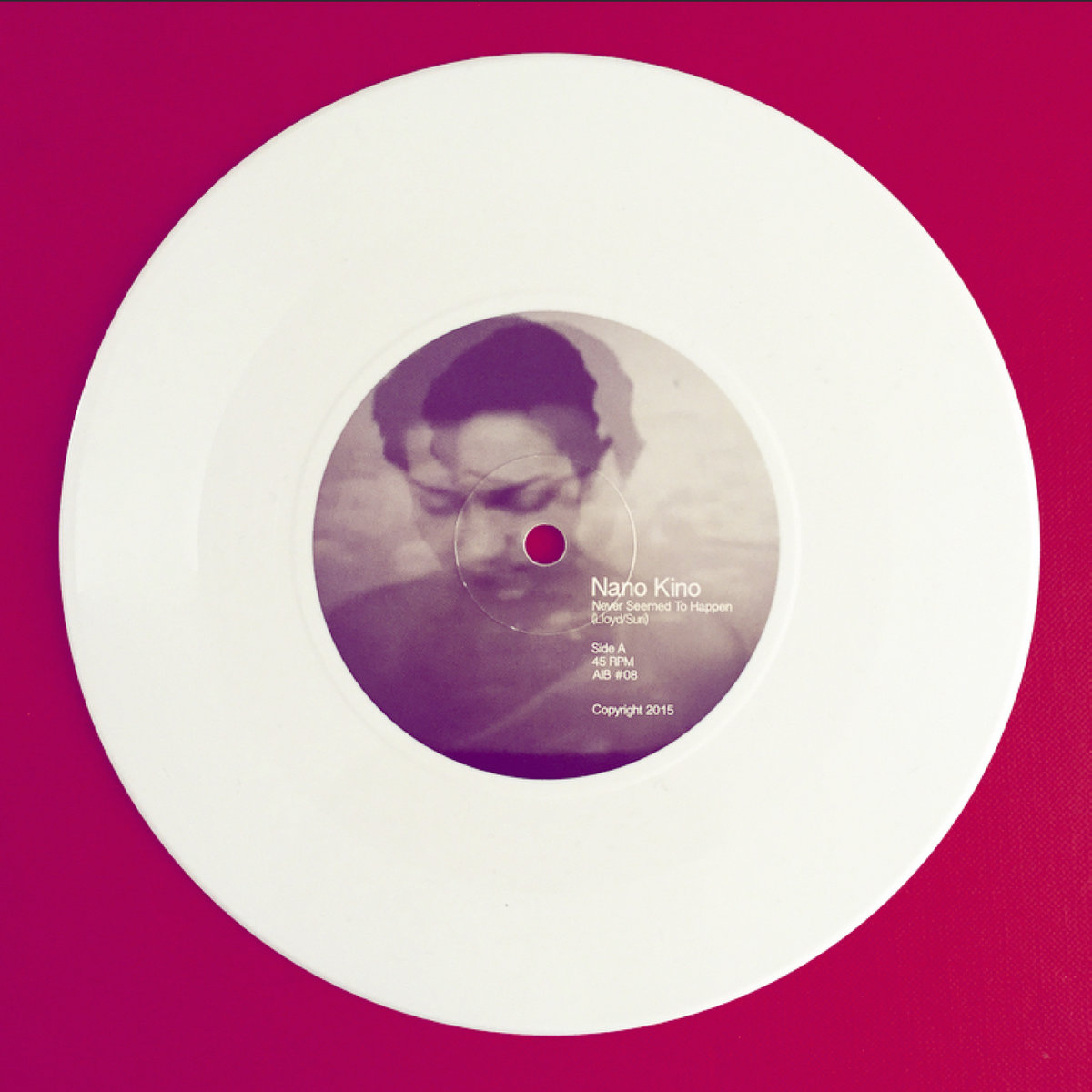 Nano Kino 7"
I first heard of Lush quite recently from the excellent BBC Documentary Girl in a Band: Tales from the Rock 'n' Roll Front Line. They were excellent: the set was quite heavy on material from their more dreampop/shoegaze albums which is to my taste.
Maxïmo 7"s
I also particularly enjoyed Warm Digits, motorik instrumental dance stuff that reminded me of Lemon Jelly mixed with Soulwax, who had two releases very reasonably priced on the merch stand; Nano Kino in the adjacent "Other Rooms", also channelling dreampop/shoegaze; and finally Maxïmo Park themselves. I was there for Lush really but I still really enjoyed the headliners. I've seen them several times but I've lost track of what they've been up to in recent years. Both their earliest material and several newer songs were well received by the home crowd and atmosphere in the enclosed Times Square was excellent.
---